COMMUNITIES SERVED

I have been a resident of Barron Park for over 30 years, but have been selling houses in the neighborhood since the mid-'80s. It's not the only place I do business – my listings commonly crop up throughout the Peninsula – but it is my forte. I am familiar with every inch of the neighborhood, know the people and equally importantly the houses!

Besides selling real estate in our neighborhood and counseling my past and present buyers and sellers "for life", I have been a Barron Park Association Board Member since soon after I moved here – as Chair of the Welcoming Committee, I make sure all new residents are welcomed. I am the BPA quarterly Newsletter proof reader and help with membership, cultural and educational events sponsored by the BPA. I am also a Barron Park Block Preparedness Coordinator (BPC) for City of Palo Alto Emergency Services Volunteers and Cool Block Coordinator.

To access the Barron Park Association website, BPA Newsletters, and neighborhood email lists, click here.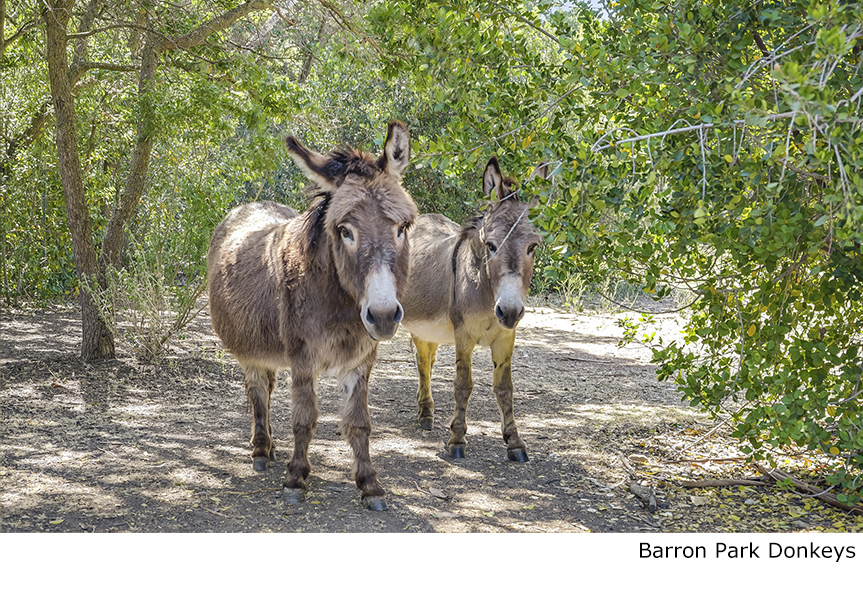 MORE COMMUNITES SERVED